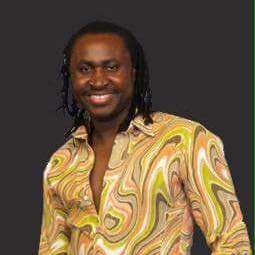 Sam was born in Nigeria and has been living in Vienna for more than 20 years. Music is his life and whatever he does, Music is involved in different ways.
Sam covers Songs, makes his own Music, writes Songs, produces others and is Bandleader of several Bands.
If you want to book Sam please get in touch by Telephone or Email.